Zero defect is simply a good feeling!
Perfection to the most minute detail. Those who set this ­demand require the right partner. For cable carrier systems, this is KABELTRAX. Where cables and other lines need to be guided or protected, KABELTRAX delivers the highest level of quality. Since 1996 continously accurate and timely delivery, always the right quantity – for millions of systems worldwide.
As a specialist for sophisticated cable routing we are familiar with the high demands of the automotive industry. Highest level of quality and 0 ppm are our answer. KABELTRAX: We simply help your customers to drive more relaxed.
KABELTRAX: This is the automotive division of the TSUBAKI ­KABELSCHLEPP group. KABELSCHLEPP invented the cable carrier decades ago. The result: Our customers benefit from over 60 years of experience in the development, production and assembly of cable carriers. As a member of the ­TSUBAKI group, we are also part of a globally operating group of ­companies

Quality Excellence Award from
SUMITOMO Electric Wiring Systems.
For the 9th consequtive time since 2008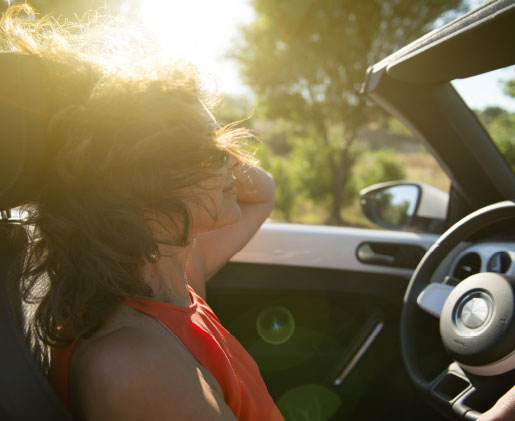 KABELTRAX® is one of the biggest manufacturers of cable carrier and management systems for cable bundles, cords and tubes in static and dynamic applications. The cable carriers are used for example in cars as well as in other high-volume applications that have limited space and high requirements. The cables are safely bundled, routed and protected during movement in a defined installation space.
We have produced over 10 million systems in series in more than 10 years. We offer series systems or customised solutions in order to fulfil the requirements of special applications where cable harnesses are moved periodically or where they need to be routed safely around sensitive machinery.
E-Mail: info@kabeltrax.de
Fon:+49 (0)2762-4003-300

TSUBAKI KABELSCHLEPP GmbH
Daimlerstraße 2
D-57482 Wenden-Gerlingen
Fon: +49 2762 4003-300
Fax: +49 2762 4003-40300
info@kabeltrax.de