Serially accurate – cable carriers for seat systems.
The bundling and routing of the cables in seat systems with a cable carrier offers many advantages in this case:
No flapping sounds caused by knocking cable routing.
No damage to cables through squeezing or knocking, grinding or rubbing on other components.
The cable carrier is fastened at only two points, with simple connection possibilities e.g. clip elements. This makes the assembly simpler and more convenient.
Very long service life of cables (several million cycles). This makes the system fully maintenance-free and secure against failure.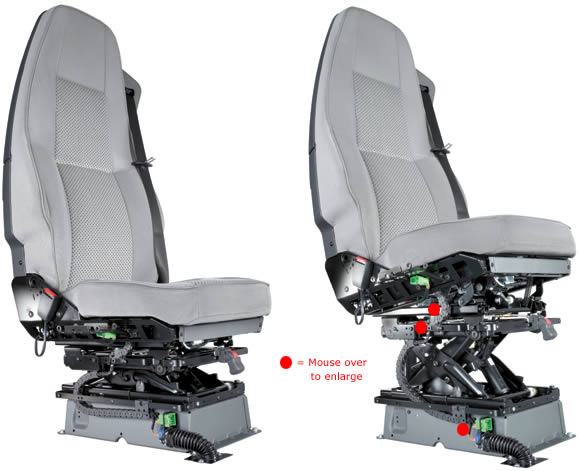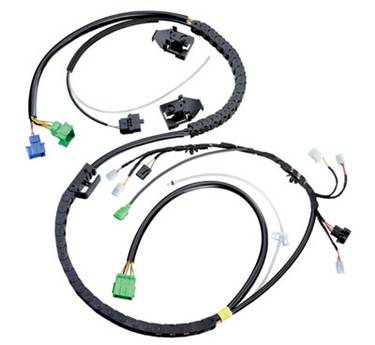 TSUBAKI KABELSCHLEPP GmbH
Daimlerstraße 2
D-57482 Wenden-Gerlingen
Fon: +49 2762 4003-300
Fax: +49 2762 4003-40300
info@kabeltrax.de